Rescued Dogs Need
YOUR Help!
You can save a life with adoption, fostering, volunteering & contributions!
---
---
All dogs are healthy, neutered, up-to-date on vaccines and micro-chipped.
---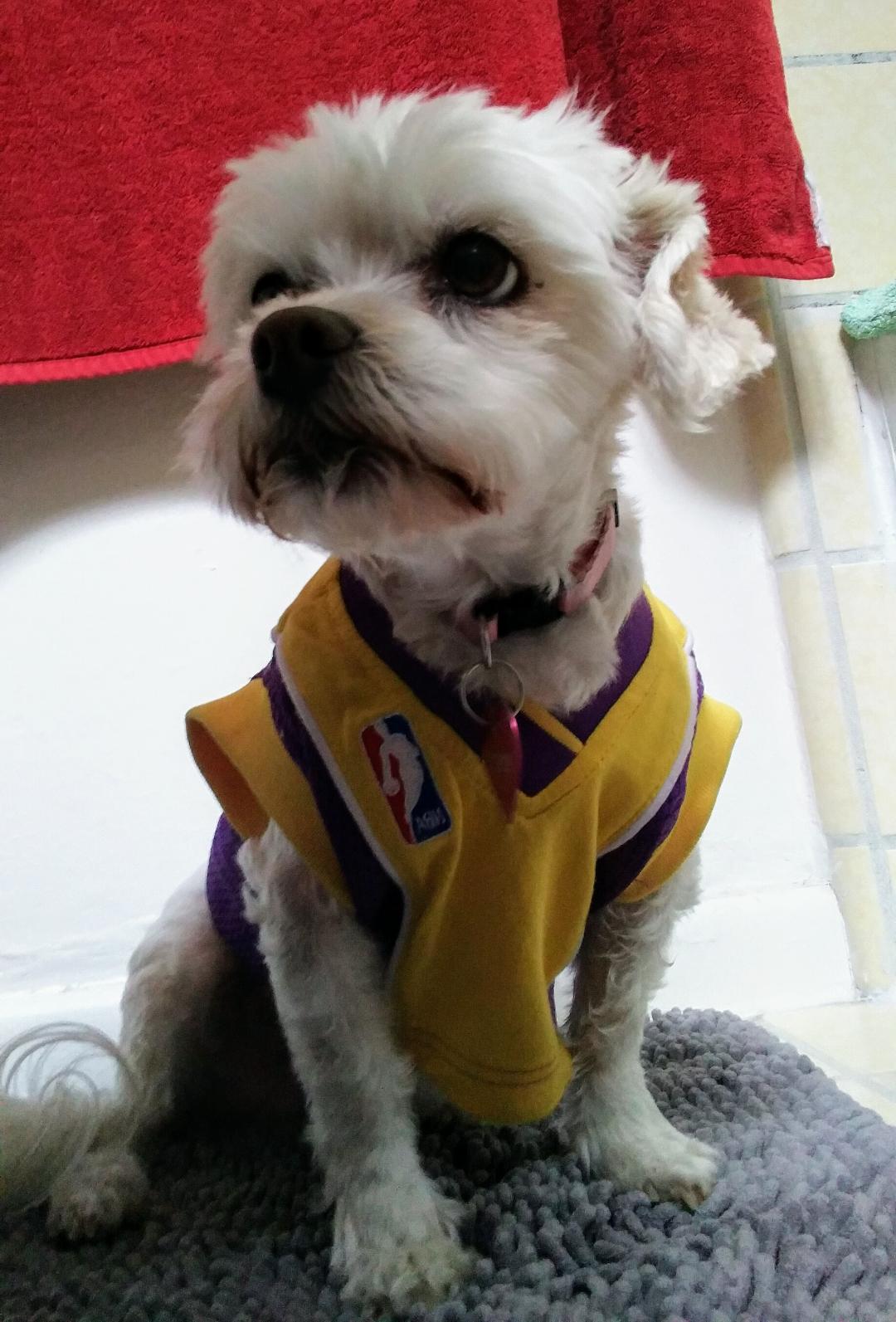 Annalise, is a sweet and curious little 14lbs Maltese/Shi-Tzu mix…she is around 6 years old and loves to check out the backyard for birds or squirrels…she is also a great cuddler!!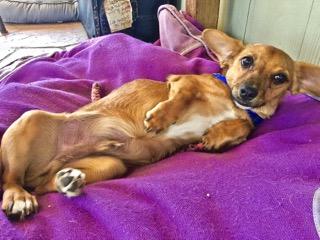 Abbot is an 8 month old Dachshund Mix..Very happy and easy boy, Abbot loves all people, dogs as well as cats!! Enjoying naps but loves the outdoors. ( Still need some training with the leash though.)
Abbot is a short legged, big sweet personality boy with the cutest "ear style" one up, one down!!! …His sister Agatha got adopted and we would love to find the little guy a "furever" home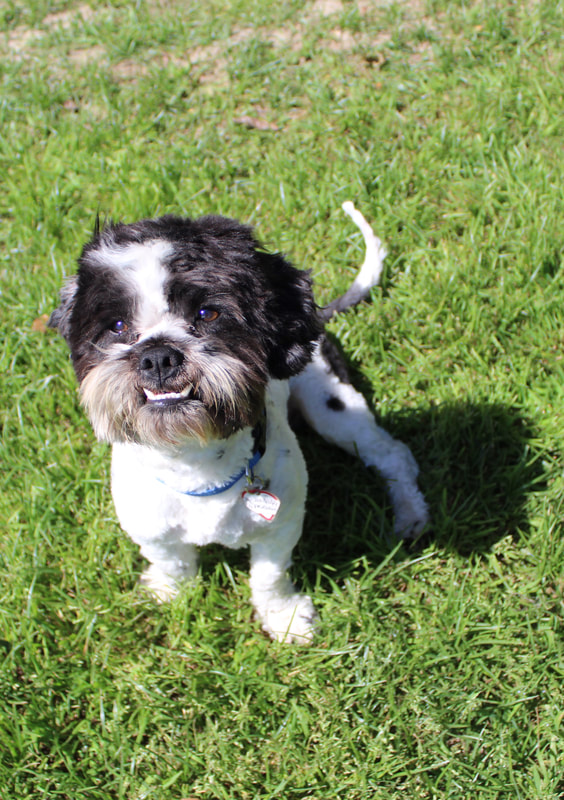 Bennett is a love bug Bichon/Shi-Tzu mix, appx. 3 years old. He gets along with everybody and we would love to get him a home with another fluff pal. He will do wonderful with kids 8 years old and up. Bennett has the cutest under bite!!!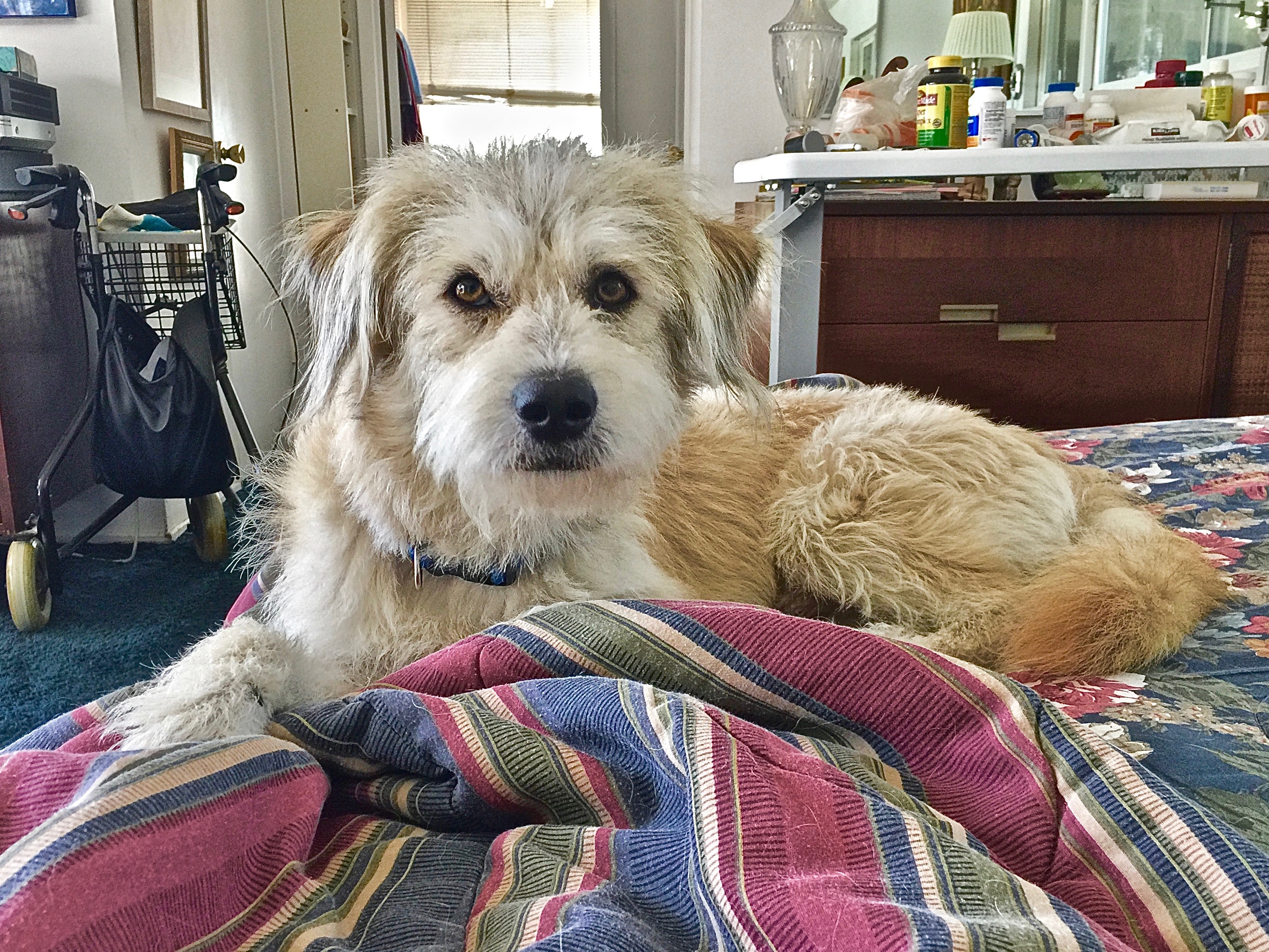 Kiro is a year old young boy who was given as a Christmas present to a young girl and shortly after New Year's was placed in the backyard where he stayed for 6 months. A very conscientious couple talked the negligent owners into letting them bring him to a Rescue and they brought him to us. He's now playful with other dogs, affectionate with people and a joy to have around.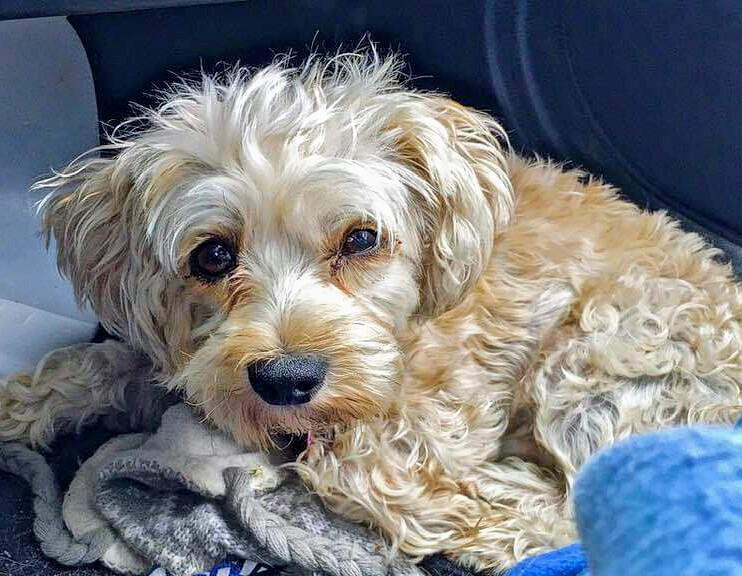 Loki is a 4 year old Terri-Poo who's name perfectly matches his personality: Low Key!!! Happy, easy boy, Loki enjoys other pets as much as people. He sure loves long walks but will do well cuddling on the sofa! Loki is approx. 15/17 lbs with a non-shedding coat.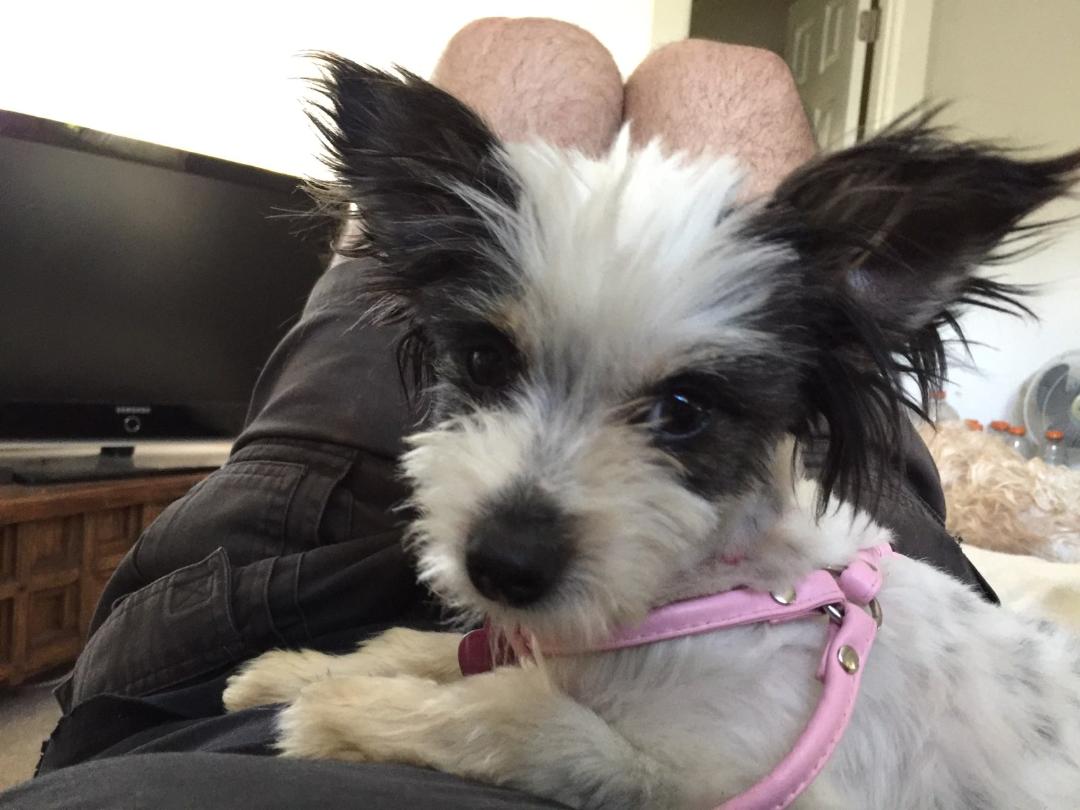 Twiggy is a 1 year old Papillon mix high energy tiny girl (at 7 lbs) She is a firecracker who needs an adopter ready to pull up with full speed chasing of her tail, jumping like a tiny Kangooroo…etc. We know there is the right family somewhere for our tiny ball of energy!!!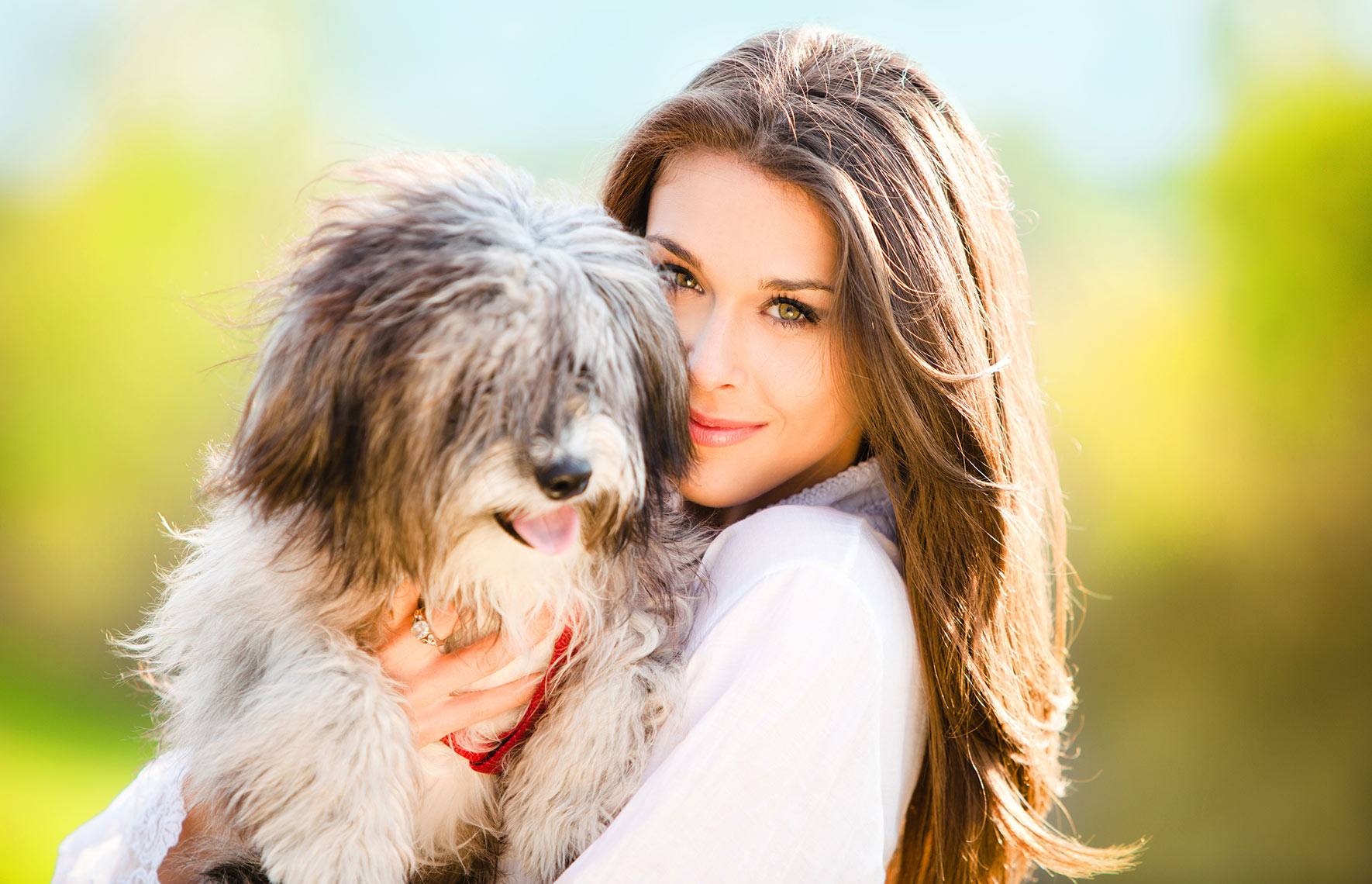 About Us
---
What Makes Us Care About Dogs?
---
4 Paws Kiddo Rescue is a 501(c)(3) non-profit, all-breed, no-kill dog rescue organization. We rescue dogs from shelters at risk of being euthanized, as well as abandoned, abused, and stray dogs. We also rescue many dogs from owners who are forced to surrender their dogs due to financial or personal issues. 4 Paws Kiddo Rescue is dedicated to reducing the number of dogs that are euthanized in our shelters each and every day. Our primary goal is to rescue and rehabilitate these dogs in loving foster homes until they are adopted into their permanent homes.
In our years of saving dogs we have gained the reputation of helping and rescuing dogs that are difficult and expensive to help. Our rescue efforts are not limited by how sick a dog in need might be. If a dog needs us, we'll be there! Hopefully you will help us help these dogs by donating as generously as you possibly can.
---